Oaks North Animal Hospital in San Antonio understands that your pets are part of your family. The decision to board a pet isn't always easy. Unfortunately, many families face that need when confronted with travel plans, whether intentional or unexpected. Sometimes, it is necessary to board pets during illnesses or after treatment.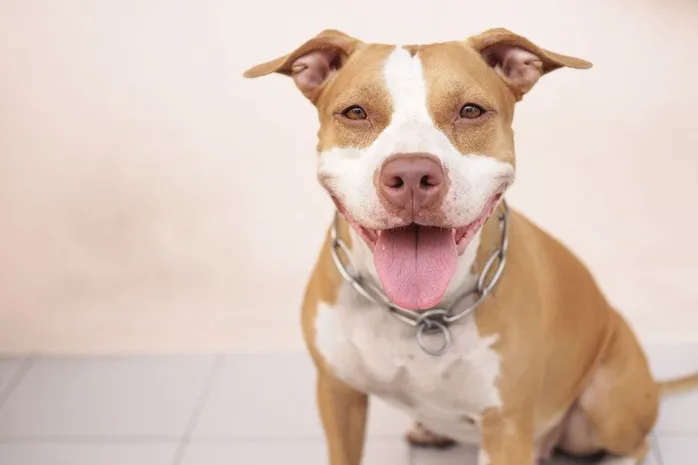 The ability to board your pet with a trusted veterinarian is one that should not be easily dismissed or overlooked. It offers greater convenience and peace of mind since you already have a relationship of trust with your veterinarian. These are a few frequently asked questions and answers to help make your decision to board with us a little easier to make.
Is Pet Boarding Safe?
Absolutely! When you board your pets with us you can do so with the knowledge that there is trained staff on hand at all hours to handle your pet's needs. Boarded pets are given healthy meals, supervision, and exercise and play while boarding.
Why Board with a Veterinarian?
We offer the promise of safety and access to emergency treatment should something happen (illness or injury) to your pet while it is in our care. We can also administer medications if needed, especially for pets boarded after surgeries or treatment and have medications we can administer, with your permission, of course, to help your pet remain calm if your pet appears to be suffering from separation anxiety. We believe that boarding with a veterinarian clinic is the best way to ensure the safety and good health of your pet while you're away from home.
Does a Veterinarian Supervise Boarded Pets?
The staff at our pet boarding facility is highly trained to care for your pets and operate under veterinarian supervision to keep all the animals in our care safe, healthy, and happy during their stay.
Do Pets get Exercise During their Stay?
Exercise and play are key elements of your pet's day. Dogs, especially, are social creatures. Each day, while in our pet boarding facility, they will be allowed to exercise multiple times and given the opportunity to socialize with other dogs in our care.
Getting the Best Care for Your Pet While You're Away
At Oaks North Animal Hospital in San Antonio, the safety and good health of your pet is our top priority. Whether you're coming in for routine checkups, emergency care, or boarding, the same philosophy holds true. Contact us today to learn more about our pet boarding services and to get answers to any questions you may have about our boarding practices and facilities.