Oaks North Animal Hospital Provides Heartworm Prevention
Heartworm disease is a health issue that affects several species. The worms are transmitted through a mosquito bite and can make the animal very ill. The disease can even threaten life. At Oaks North Animal Hospital in San Antonio, TX, we provide treatment for heartworm disease and medication to prevent this disease from affecting your pet's health.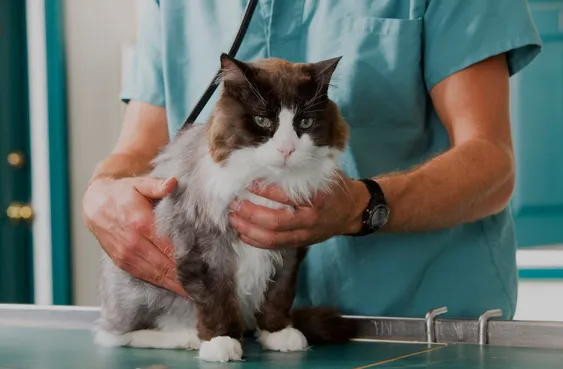 Heartworm Disease Is a Health Concern for Pets
Heartworms are transmitted with mosquito bites of an infected animal, and then they bite subsequent animals, transferring the microscopic worms into the bloodstream. The tiny worms then travel to the heart and lungs, where they grow and reproduce. Eventually, the number of worms crowds the animal's organs, causing illness and death.
Symptoms of heartworm disease include fatigue, cough, reluctance to exercise, and problems breathing. Heartworm disease in cats is slightly different. The feline may vomit, lose their appetites and lose weight.
Treatment for Heartworm Disease
Veterinarians use medications to treat heartworm disease, such as eliminating worms, antibiotics, and steroids to reduce inflammation. Treatment can be lengthy and requires owners to ensure their pet reduces activity levels to rest. Although treatment protocols have improved in recent years, it is still not always successful. Prevention is essential to protect your pet.
Medications to Protect Your Pet from Disease
Our vet can provide heartworm prevention medications to help your pet avoid this severe disease. The medication is available in an oral form that is given to your pet monthly or as an injection that provides six months of protection from heartworm disease.
Make Oaks North Animal Hospital Your Veterinarian in San Antonio
Dr. Richardson and the Oaks North Animal Hospital team are dedicated to providing the highest quality care for their patients in the San Antonio, TX, area. We offer many veterinary services for dogs and cats, including vaccinations, surgery, puppy care, kitten care, senior care, dermatology, orthopedic care, behavioral counseling, and boarding.
We also treat birds and other exotic animals. Contact Oaks North Animal Hospital today at (210) 697-9585 for an appointment to discuss how testing and prevention can help your pet avoid heartworm disease and its profound effects.